About
Heather C. D. Smith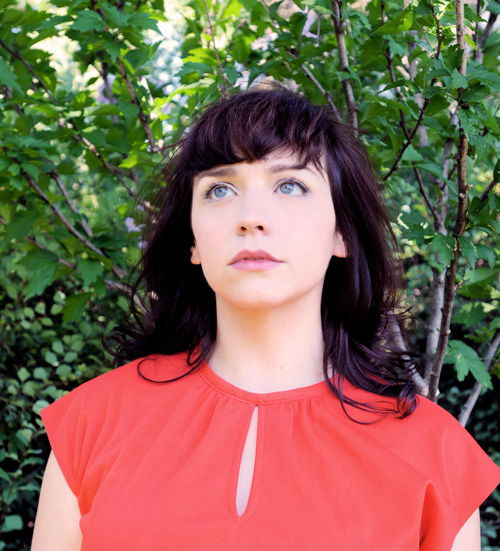 I love art.
I love people.
I love computers.
I love making art for people using computers.
I'm an interdisciplinary artist and storyteller that designs interactive experiences.
Historically speaking, most art has been one-way. The artist creates. The audience observes. I became interested in interactive art because I wanted to blur the line between art and observer. By transforming a one-way monologue into a two way (or more) conversation, unexpected possibilities and meaningful discoveries can be found. Creating art that listens, anticipates and incorporates user's responses transforms a passive experience into an engaging one. This higher level of involvement creates more meaningful experiences and deeper storytelling possibilities.
After receiving my BA in Interactive Multimedia (from Columbia College), my career has gone on to encompass a diverse scale of clients (from Fortune 100 companies to individuals) and work environments (from global advertising agencies to startups). Over the years, I've been lucky enough to create a wide range of interesting and innovative interactive experiences: mobile games (using responsive art and audio), global cross-media campaigns (including virtual worlds), interactive museum exhibits, UI/UX for AI-generated experiences, mobile games, and AR/VR experiences. Click here to view a full portfolio of my AR artworks.
Some better known organizations that I've worked with include Northwestern University's Intelligent Information Laboratory, The Art Institute of Chicago, Allstate, Harley Davidson, Norton, Mini and Highlights for Children. In the spring of 2020, I was selected to be an augmented reality artist-in-resident at Adobe.
I also like to make music. Listen here: Bone & Bell.


These are some of the fine folks I have worked with: